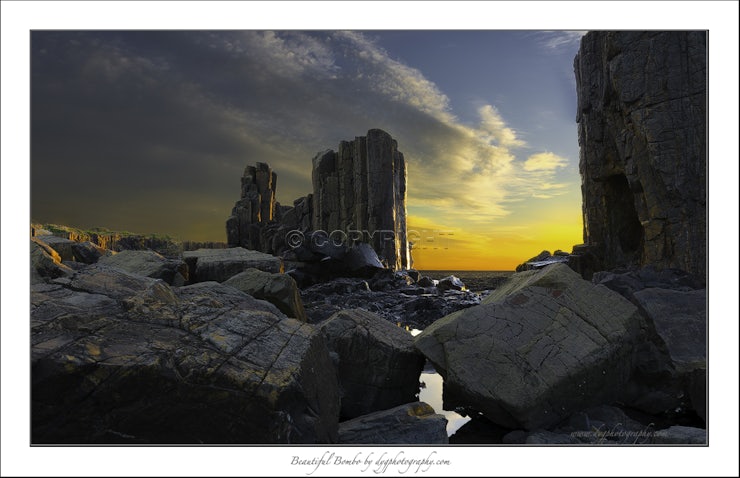 I am heading down to Bombo this afternoon with a great photo friend of mine called Malcolm Katon, you can see his work at www.fireflyphotos.com.au
Bombo is an old basalt quarry near to kiama south of Woolongong in NSW, where we will be spending a night shooting star trailsm over the wonderful rock formations , and shoot the dawn light .
A fantastic place for al kinds of photography, and only 2 hours from Sydney
hope you enjoy the blog .Kind regards
Don yorke-Goldney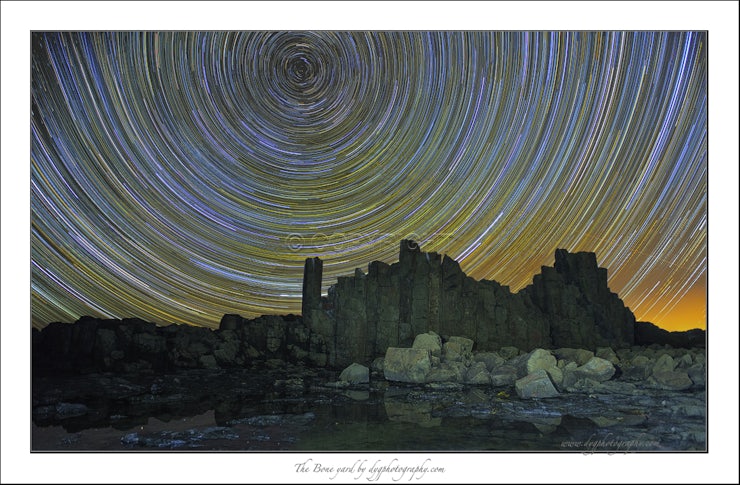 27/10/2013
Another Sunday up and out the door before 4-30 and on my way to Bondi, for the Sculptures by the sea.I arrived with Malcolm Katon at around 5am all rearing to go. people were already starting to arrive and take some shots, wow i thought this is going to be a busy day.
We wandered down the path and along the foreshore to the first exhibits,then i hoped down onto the Rock shelfs to have a look around. I discovered some great new locations for shooting sea scape's.
My tripod was soon put away as the crowds started to arrive , and the light of the dawn made shooting a lot easier .At first i thought , this will be a hard morning, but you know what? I just had to use my noggin (head).Crowds of people were round the popular structural art works,so i ignored them and shot the les frequented ones.I had fun with a group of Chinese photographers who were all busy barking out directions to a model, I asked her to pose and she kindly obliged me for a couple of minutes. Then there was the girl who i originally thought was an exhibit.LOL,just as i was about to click the shutter she moved.I apologised to her saying"i thought you we're an exhibit" she replied"no im real would you like me to pose for you" You can use your imagination to what my answer was..
Great lesson learned today, there is always something of interest for the keen of eye and for those who shoot outside the box
Many thanks to Malcom katon www.fireflyphotography.com.au for keeping me company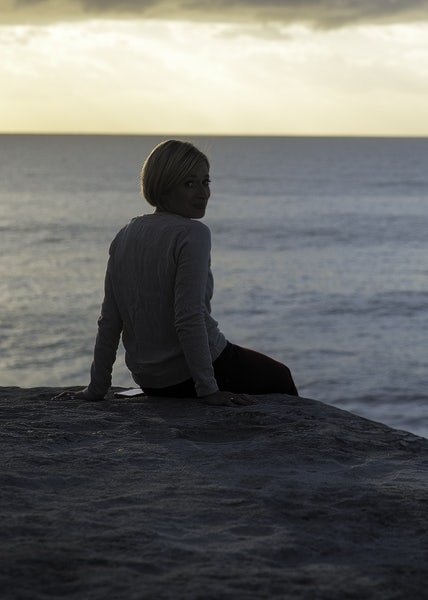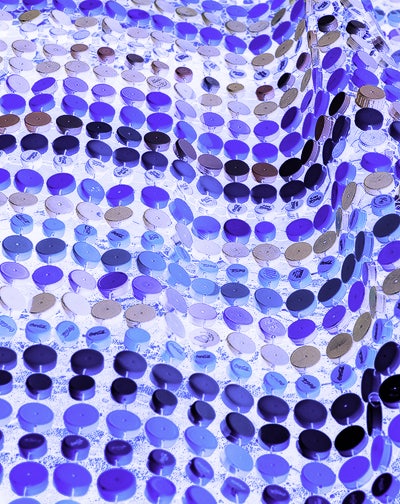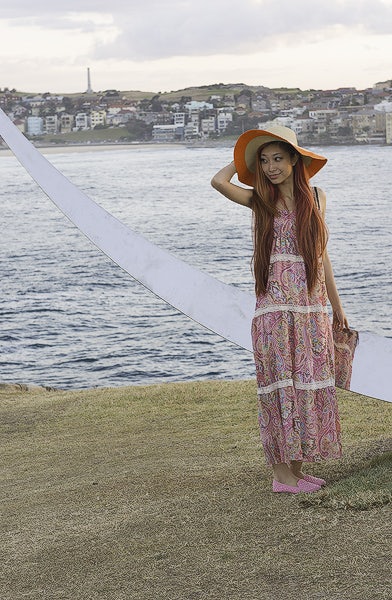 Tuesday the 6th November 2013
Melbourne cup day saw me get out of bed at 2am fro the trip down too Kiama.I had decided that conditions might be good for a shoot at the "bone yard near Bombo beach, a lot of togs will know the spot.
Willyweather was predicting 2.9 meter swells and high tide at 10am 1.9meters, with all this information i decided i would shoot it and hope for some great stormy shots.here are a selection of the ones i have developed so far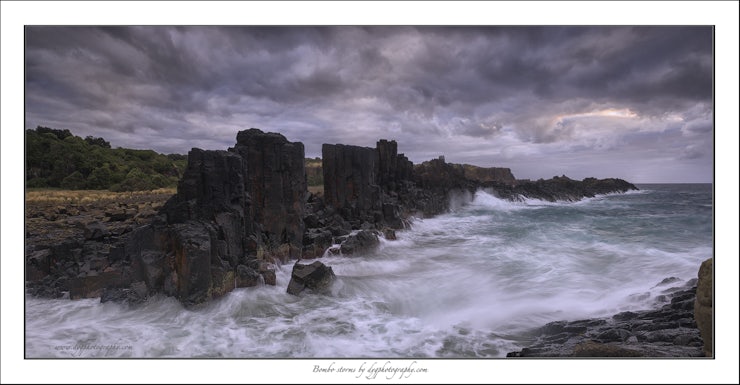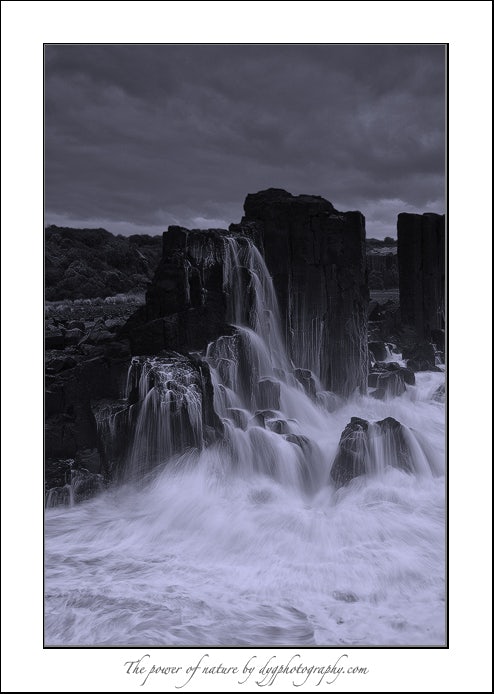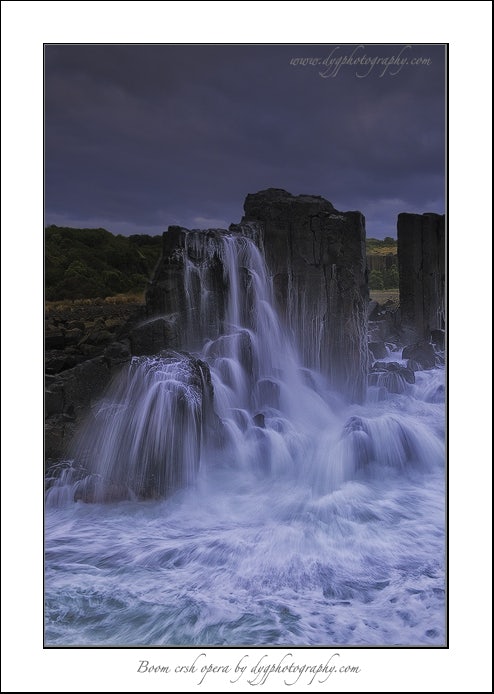 The Focus awards 16/11/2013
For those that have not heard of the Focus group, they are photo group at Flickr.com and are based in Sydney.The group consists of some 700 odd photographers from the best Pro shooters to the hobby shooter.The standard of the group is exceptionally high, with such photographers at Peter Eastway Tim Poulton and Bruce Hood.
The awards were judged to international standard's and I'm proud to present my awards here.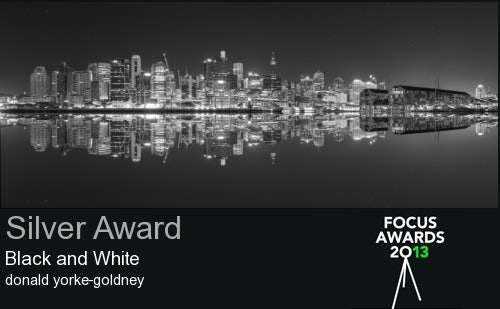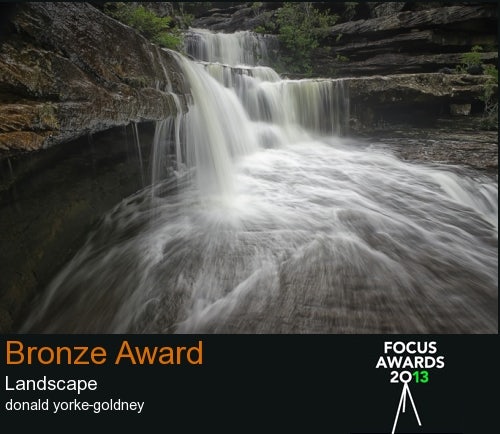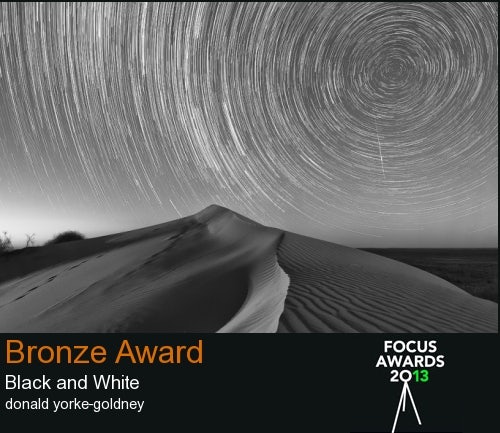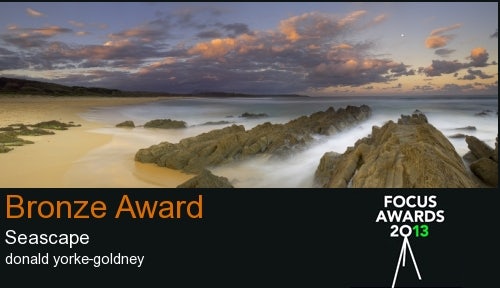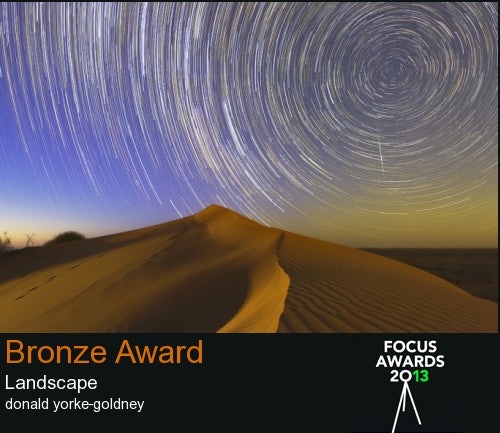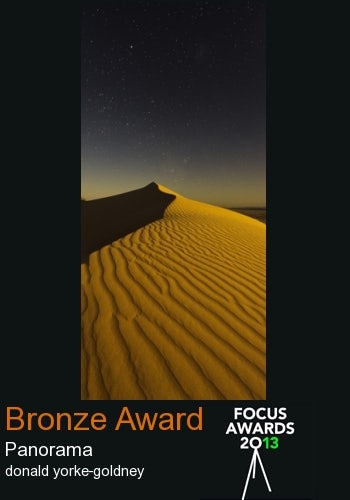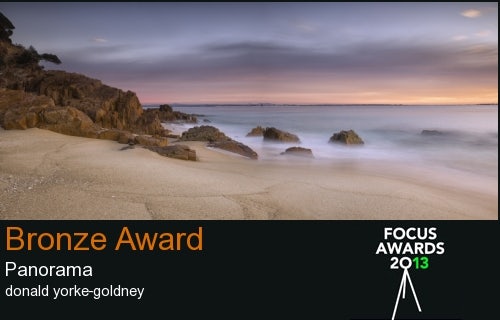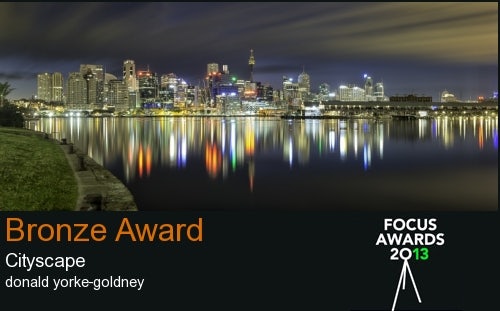 Friday 22/11/2013 Somersby Falls
I headed of on friday for a meet with a couple of togs i know through face book, jason and Vanessa were waiting in the car park at the top when i arrived and were ready to go.
The Birsbane waters NP is situated on the Central coast , an hour north of Sydney vial the M1 and onto the Central coast hwy, then just follow the signs to Somersby.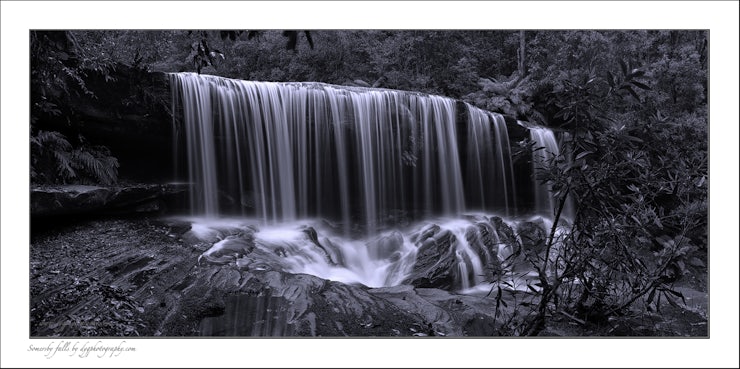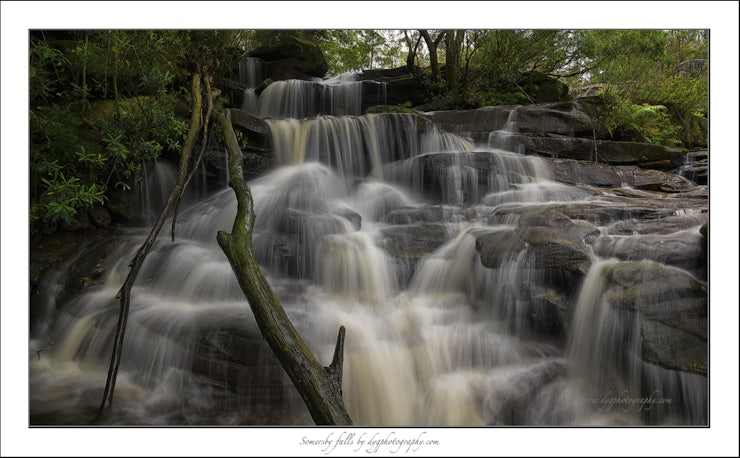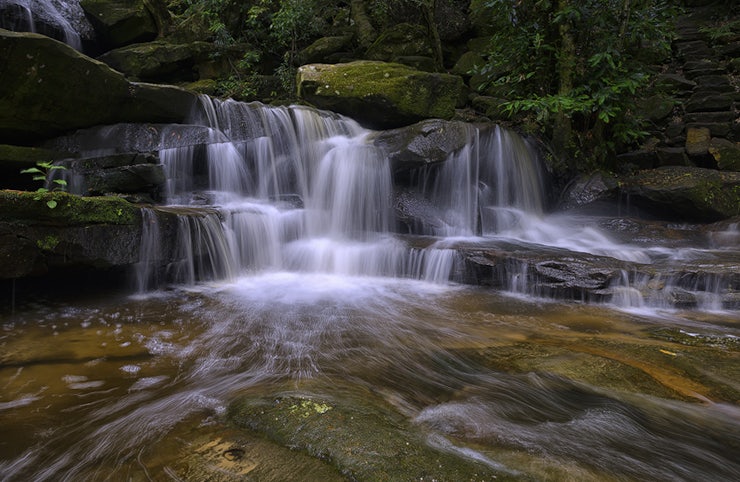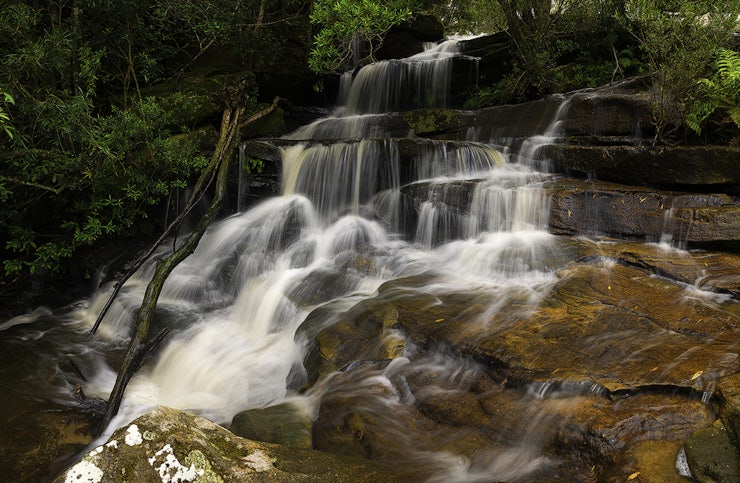 Here are a selection of shots from a very productive morning shooting in the forrest
I headed to the Uk in December full of hi hopes and ideas for some shoots,the first of which is 3 hours to the west of London where i was staying in the town of Weybridge Surry.
Headed down to Dorset Via the M3 and my good old GPS took me strait to the Caravan and camping sight where the entrance to Durdle door is.This part of England and her coast is named the jurrassic coast for reasons which are obvious if you take the time to explore such places as Durdle door and Lulworth cove.
Getting down to the beach was a hard slog with the path very muddy and steep.I slid on my backside twice on the way, so good sturdy rock or walking boots are the order for the day, especially when i was there in winter